Greetings, NYCHA Residents. We are Anonymous.
This is a special message to public housing tenants in New York City.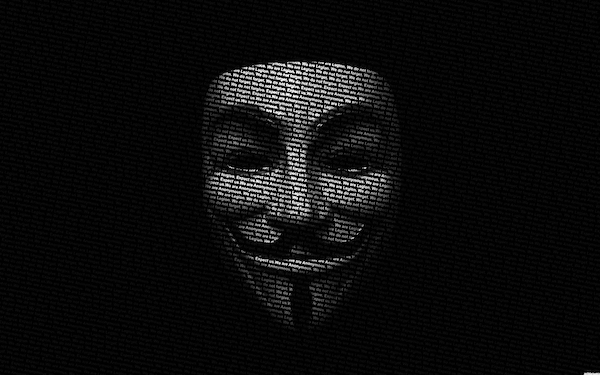 For almost three years, we tried to organize public housing tenants to stop the RAD and PACT conversions of NYCHA public housing. We were undermined by politicians and political candidates, nonprofit groups, lawyers, and even residents themselves, who put self interest ahead of the well being of our communities.
The time for collective organizing was barely taking off before it came to an end.
As a result, Mayor Bill de Blasio has given away Fulton Houses, Elliott Houses, Chelsea Houses, and the Chelsea Annex to the Hudson Yards developer and Trump billionaire donor, Stephen Ross.
Hudson Yards apparently wants to expand and is planning to annex public housing in order to build more luxury housing in Chelsea. As you know, the High Line Park, Chelsea Market, and Hudson River Park are amenities that the élites want for themselves. They don't want public housing residents in their neighborhood.
We predict the Hudson Yards take-over will lead to evictions, as have happened following other RAD and PACT conversions. If you are beginning to get worried, then maybe it's time you really started working collectively with those, who have been rejected, slighted, and defamed by politicians and the political candidates. After all, the leaders you have been listening to have led you to this point. The people, who you were not listening to, are still fighting.
The time to correct your course is very limited. It's up to you to work together to fight for a future that fully-funds NYCHA, because Eric Adams promises to be more of the same.
View Video on Twitter